While spending any time online, you'll most likely see that the amount of information guiding you in this or that direction is insurmountable. There seems to always be some "expert" telling you to do one thing, while at the same time, another "expert" is telling you to do the exact opposite. It seems that in a time of unending knowledge, many ideas about fitness, nutrition, and overall wellness are constantly being disputed.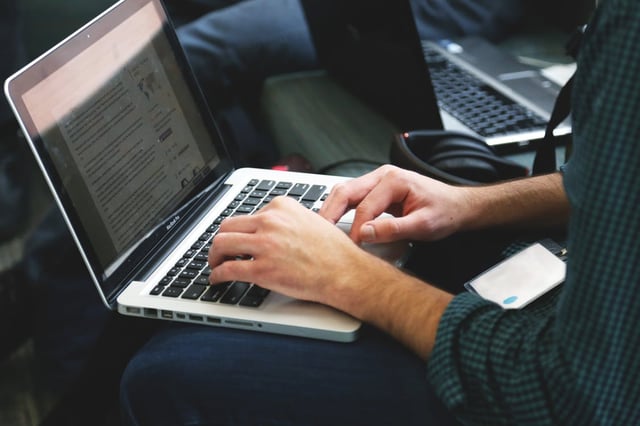 There are articles out there telling you that you always have to be changing your workout in order for a workout to actually affect your body's result. The truth is any workout is better than no workout at all. The saying that "you never regret a workout," is a very good way to look at this. Regardless of whether you're mixing it up constantly or not, a workout is still you becoming a better you. Your body will thank you for any physical fitness you get. Trying new things can be a great way to keep you interested in your fitness routine so you don't get bored and lose interest in working out, but it's not a necessity to constantly be changing your exercises in order to see results.
Other articles say that in order to keep up with a fitness routine, you need to find an activity that you enjoy. While it's ideal to genuinely enjoy your workout, it's okay to not like it all that much. In reality, exercising is arduous – while also being totally beneficial for your mind and body. Frankly, As long as you're getting in your physical activity, you don't need to like what you're doing. In fact, while one exercise may be more pleasurable to you over a different one, maybe the one you dislike actually gives you a better workout. Achieving your best possible workout might be a case of mind over matter, and it's perfectly fine if that's how you get it done.
In general when working out, if you're feeling the burn, you're getting a good workout. Whether it be on the stationary bike, the elliptical, or whatever equipment you choose, if you feel like you're getting a good workout, you're probably right! As always when new to fitness, start slow and work your way up. When just starting out, going up one flight of stairs might make your calves ache. Let your body tell you how you're doing, it knows best.
On the other hand, once you're more accustomed to different machines and different exercises, it might be easy to fall into the same routine. The key to success is not letting the comfort of the machine overcome your workout. If at the end of the workout you feel as though you could have had a better workout, aim for that next time. Change or update your workouts as you see fit, not just because an article online is telling you to do it. Don't let the internet ruin a good workout, but don't let a machine lull you into the same exact workout every single day.
In the modern age, the Internet–and more importantly the endless amount of information on the Internet–is unavoidable. While everyone is sharing their opinions online, it's important to listen to your own body and read everything through a personal lens. It's okay to try out something you read online, but don't let the new fitness and health opinions that come out every day rule your lifestyle. Stick to facts, and enjoy your fitness routine, whether you love it or hate it, whether you're switching it up every day or always keeping it the same.
For more on how to live a healthier lifestyle, subscribe to our blog! Have a question? Comment down below or tweet us.