It may not officially be fall yet, but with the start of a new school year and cooler temperatures creeping in, the new season is basically here. As the brutal summer heat dissipates, doing outdoor activities becomes much more appealing. If you felt like you were putting activities on hold during the summer, now is the perfect time to do them! The days may be getting shorter, but there is still so much to do this fall season. Keep reading to learn how you can maximize your fall with fun ways to stay active.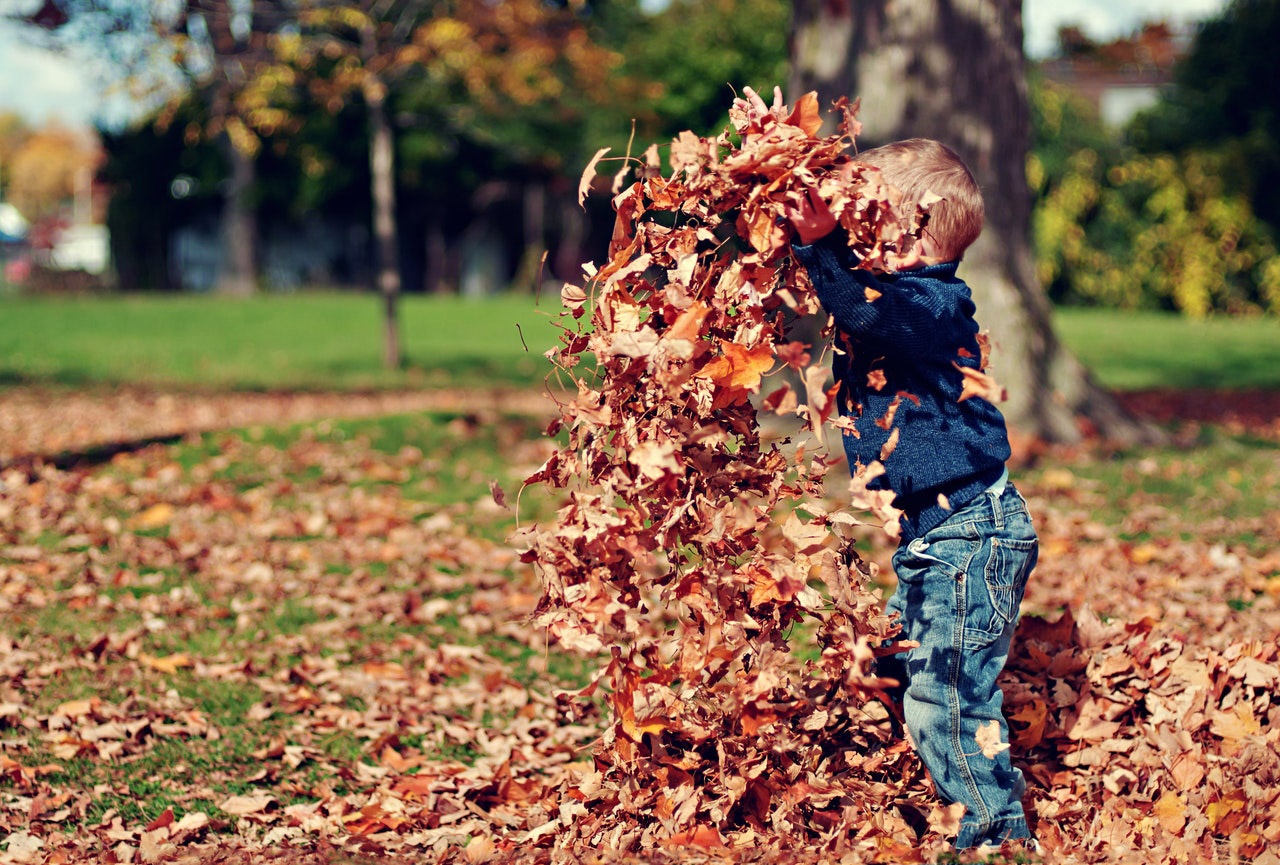 Fall food picking
'Tis the season for apples and pumpkins! These two foods are fall staples that can be enjoyed in a wide variety of dishes. In autumn, you can take advantage of how these foods grow by visiting a farm or orchard to pick them yourself. While it might sound weird to those who have never done it, it's actually quite common to go apple picking or pick out your own pumpkin. You can easily search for your nearest visitor-friendly farm, and start planning a trip. This activity is friendly for all ages, making it a great way to enjoy an afternoon all together.
Hikes to find best fall foliage
Possibly the most notable aspect of fall is the changing colors of the leaves. Although some areas have more distinct changes than others, almost everyone can experience at least a subtle change. Hiking on trails with the best shifting foliage is the perfect way to take advantage of cool, fall temperatures while also exercising. Utilize different trail difficulties if you plan to bring young kids along, or anyone inexperienced.
Raking the leaves
A not so enjoyable result of the beautiful fall foliage is all the leaves that have fallen on your property. Raking leaves may not always be the most fun task but it's certainly a good workout. Change a negative mindset towards raking by telling yourself that it's an excellent upper body exercise that's only possible for a few months of the year. You can enjoy a clean lawn with the knowledge that you got a workout outside of the gym. For an added bonus, run through the piles a few times just for fun then rake again.
Stretching while watching the game
Besides food and foliage, the fall season brings something else to enjoy: football. If your Sunday afternoons and Monday nights are your scheduled times to be on your couch in front of the TV, then this last activity is especially for you. Watching football isn't bad, but the prolonged time sitting can do more harm than you might think. Combine too much sitting with the typically unhealthy game day snacks, and watching football could become bad for you. To combat these tendencies, try getting up and walking around a couple times per quarter. You can even stretch or simply watch the game standing up. There's no reason watching TV has to be an idle activity.
This fall, there are plenty of healthy, active ways to enjoy the season. From making mundane tasks into workouts, to exploring what your state has to offer, we hope you stay active during autumn. Although schedules may be busier than the summer, it's always important to make physical activity a priority. These activities aim to make exercise an enjoyable experience for all ages.
Did we miss your favorite active fall activity? Leave us a comment, or send us a tweet! We can always have more reasons to keep moving.