No matter how good an idea is, it only reaches its greatest potential when realized by a master of execution. Here at Blue Goji, one of our masters of execution is Joe Singson, our current Animator and former Graphic Designer. Without his steady hand and expert artistic skills, the lovable dogs in Furiends wouldn't have their signature cute animations that allow the user to fall in love with a virtual pet. Joe has been with Blue Goji for almost 4 years. In that time, he has helped the company in every capacity he could, growing from game tester to graphic designer, to his most recent role as an animator for both visual and auditory components of our games.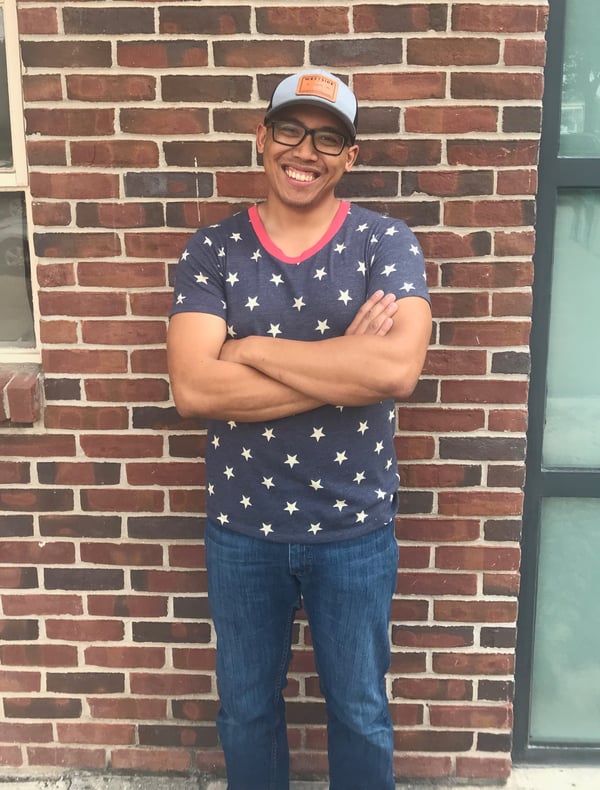 Family Values
Being a family man who is very focused on physical wellness, Joe brings an energy to the team at Blue Goji that is essential to the quality of products we produce, all while being humble and down to earth. When asked about his strengths, Joe responded playfully, highlighting his "adaptability and my ability to Google." Being able to take an idea and run with it is something that is essential to how Joe approaches his role at Blue Goji. Joe's philosophy is simple: "I don't want to be told what to do, I should be figuring stuff out. I think that's a valuable part of being a good creator."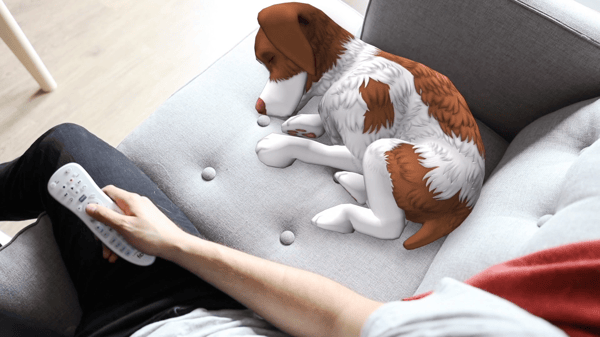 Motivations
Part of why Joe is such an asset for us here at Blue Goji is his devotion to the world of physical fitness. "It's something that is really important to me. Growing up slightly overweight, being more physical has definitely helped my confidence." Certainly one of the core foundations of our company, Joe's affinity for exercise fits in perfectly with our vision for gaming and incentivized exercise. It would seem that Joe shares our vision of a future where gaming and exercise are one and the same.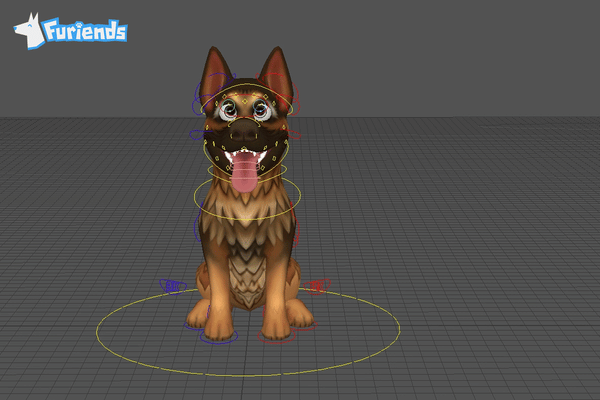 Trust the Process
When our development team comes up with an idea for a new game, character, level, landscape, etc., Joe takes their static vision and makes it an animated reality. Often working with loose ideas and running with them, Joe consistently delivers animations and designs that bring the ideas to life. Currently, Joe is working on expanding the range of animations available in our Furiends AR mobile game, as well as soundscape design for a number of projects that promises to take our games to the next level of immersion. See Joe's whimsical work for yourself by downloading Furiends today, available on iOS & Android in the US, Canada, and Australia.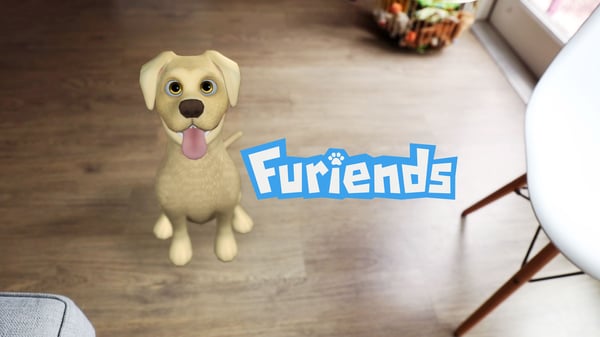 For more information on the world-class staff here at Blue Goji, make sure to subscribe to our blog. Questions and comments are welcome to be left below.