As with all great organizations, there are often more people behind the front lines, turning the engine of progress and invention, than there are in the spotlight. Such a person here at Blue Goji is Matthew Brumley: our Back-end Project Lead. In other words, Matt is in charge of taking all of the fantastic, wonderful imaginings of our development team and making them function for users of our products. Without his work, none of our creations would be more than shells of great ideas.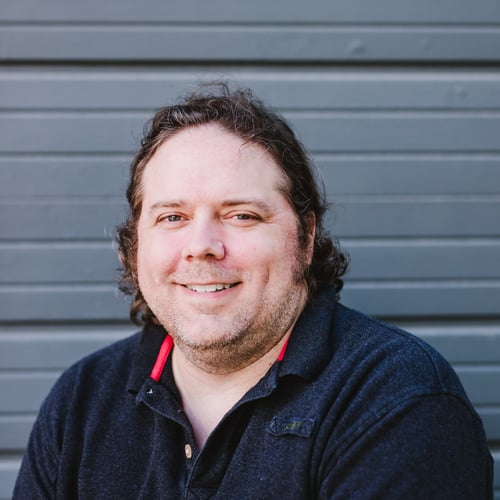 Understanding the Back-end
The back-end of a digital platform consists of the unseen programs and processes that actually function within an application, game, or website. These are the complex components that no user ever sees but that are essential to the existence of anything cool. Matt is adept at writing and refining just such processes. His analytical mind is perfect for solving logistical problems behind the scenes of our products and games. Often when our team is developing something new or renovating an existing game/platform, Matt is the man that points out the problems we will face. He is quick to identify these issues and provide our team with viable solutions so that anything we produce will be as awesome and bug free as possible.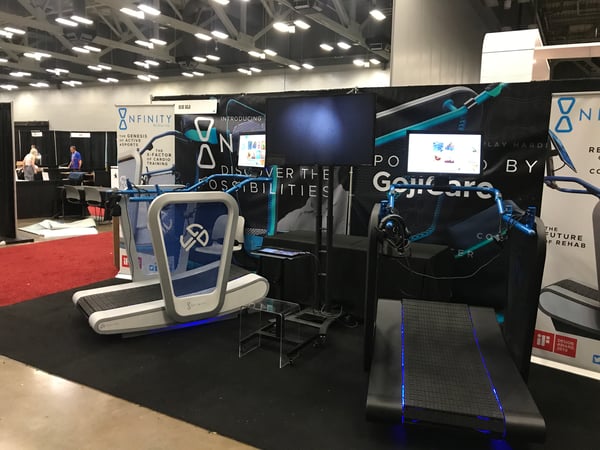 Experience Equals Excellence
Matt has been involved in back-end programming for the better part of two decades. He brings to the table of Blue Goji the presence of a seasoned veteran that has encountered and solved so many software issues that it is near impossible to surprise him. His prowess is a constant comfort to our development team, as we know that no matter what obstacles we encounter when creating, Matt will have a strategy for overcoming them. When asked what he enjoys about working in his field he said that, "I like problem solving and am very good at it." We certainly agree and are happy that he is constantly at the helm, coordinating our international team of programmers and overseeing UI/UX, front-end, and back-end work.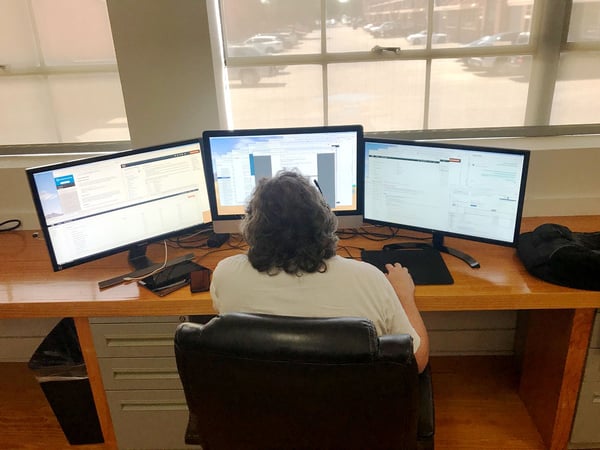 Current Contemplation
Matt is currently working on the monumental task of creating a stable digital environment for our latest platform that will allow people to communicate with each other about health issues and practices. The platform will be used to compliment our Evercare program and facilitate the sharing of information between patients, doctors and therapists. As with everything we do here at Blue Goji, this current project's central focus is the improvement of human health at large and Matt shares our vision of the future. His past two years at Blue Goji have flown by, as he has enjoyed his time being part of our trusting and collaborative team, dedicated to humanity's improvement. This has been a welcome change of pace from his previous employment and we could not be happier to have him aboard.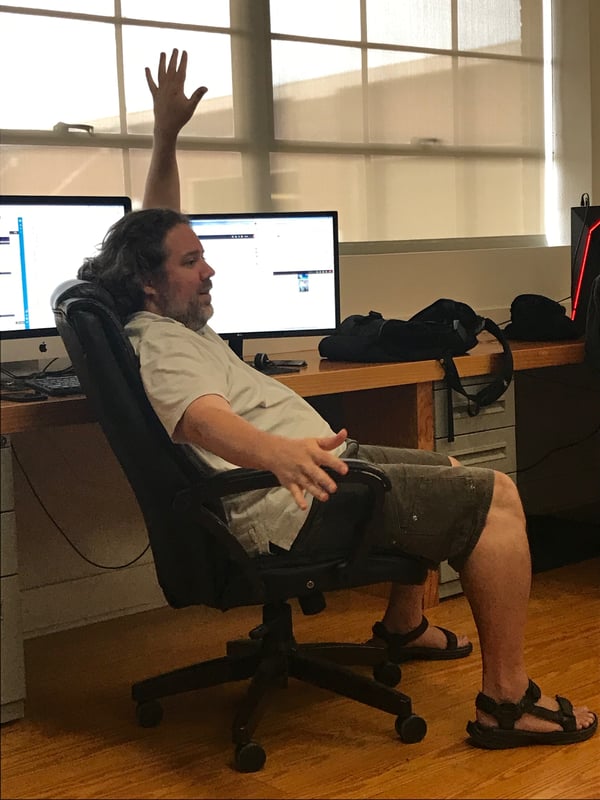 If you are interested in learning more about Matt, his work and what's next for the team here at Blue Goji, make sure to subscribe to the blog. You can also leave a question or comment below. Cheers!