Last week from February 13-15, 2020, our Business Developer traveled with our partners at Woodway USA to the beautiful city of Denver, CO. The American Physical Therapy Association (APTA) held its annual Combined Sections Meeting (CSM) at the Denver Convention Center with tens of thousands of health professionals, physical therapists, doctors, students and industry innovators in attendance.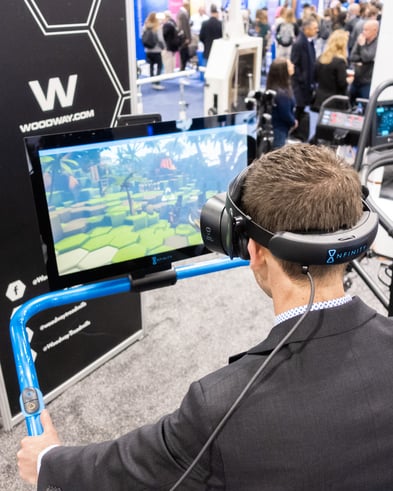 After setting up our booth, it was a steady flow of interested parties stopping by, trying out the wonderful array of products offered by Woodway, including our Infinity System. The one-of-a-kind treadmill was on full display as we showcased the latest features and Virtual Reality demos. We generated quite the buzz during the show, evidenced by endless people wanting to try the system for themselves. After testing the latest features, Jonathan Vanopdorp said, "What an amazing machine! A very visceral experience."
The Place to Be
APTACSM is a marquee event for companies and individuals involved in the world of physical therapy. As our primary goal for the Infinity System is to revolutionize the world of PT and rehabilitation, it seemed fitting that we should be a key exhibit at this outstanding conference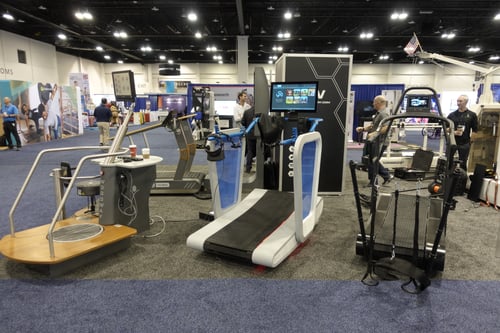 APTACSM marks the first event for us in the new year. We will be attending quite a few over the course of 2020. Stay tuned for more event announcements as we finalize our schedule for the spring and summer. Follow us on social media @bluegoji to be the first to know where we're off to next.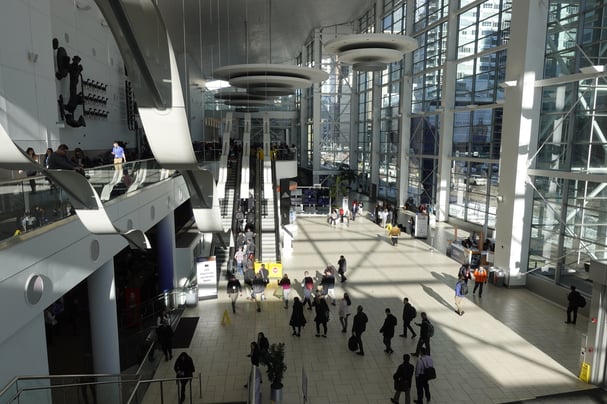 Next Stop?
Where should we exhibit next? What city most needs a demo of our Infinity System? Leave us a comment below or shoot us an email at info@bluegoji.com.