No gaming company can thrive without the steadfast leadership and guiding voice of a stellar development team. Blue Goji is no exception to this rule, which is why Adam Fung, (Lead Product Developer) is essential to everything that we do.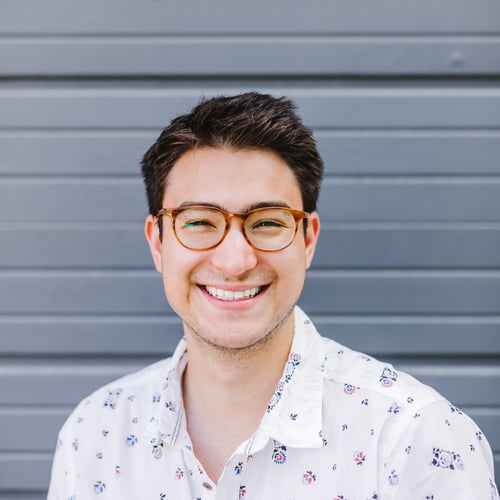 Tenured Success
In his more than four years with the company, Adam has spearheaded many projects ranging from our previous 2D platforms to our most recent AR and VR gaming creations. His creative vision and cohesive personality have aided in the completion of some of our most successful enterprises, from our AR (augmented reality) game Furiends to our most successful VR (virtual reality) game GoBikes.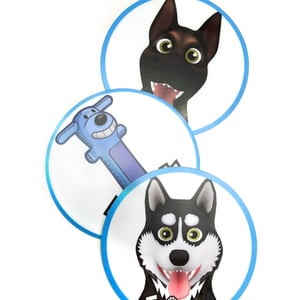 History of Gaming
An avid gamer himself, Adam takes preferences from his own gaming diet, to guide our development team in directions that he knows will be attractive to potential users. "It's been something that I've done since I was a kid and so to be able to bring those same experiences to other people has been a fun and motivating factor for me," Adam commented on what motivates him to design games. It is no doubt that being able to anticipate what gamers of the future will want, has been paramount to his and our collective success at Blue Goji.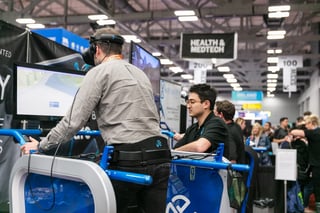 Progress and Production
Currently, Adam is overseeing the development of additions to 'Furiends' as well as the creation of an all-new VR game that we will be launching as part of our Infinity Treadmill platform: "We wanted to take what was the core of the company and broaden its appeal and range to create something fun for people that also captures what we are all about here".
Developing the Future
These projects constitute what we believe to be the cutting edge of gaming technology. We hope to be a central force in the trending development and application of the ever-changing VR landscape. It is because of Adam and the rest of our development team that we are able to embark on such bold undertakings, trying to change the world of not only gaming but health and fitness as well. We are certainly glad here at Blue Goji to have Adam as one of our pillars of creation and look forward to many more successes with him at the steering wheel.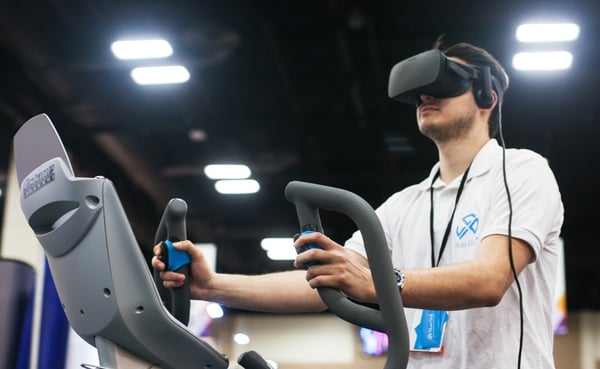 We hope you're enjoying this inside look at the company in our new series "Inside the GojiVerse. For more information on our amazing staff here at Blue Goji, make sure to subscribe to our blog. Questions and comments are welcome below.