It's that all too familiar time of year again, with a somehow completely unfamiliar feeling. As parents and students begin to cope with a new school year, many will remain at home for at least the beginning of the term. Among other things, this means that students will be spending more and more time using computers and other smart devices for learning.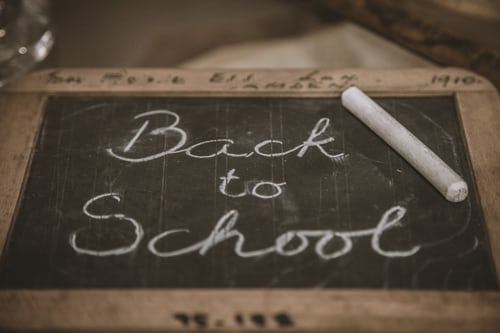 More technology time brings with it the dangers of being too sedentary and suffering from too much blue-light exposure. In the professional world, many offices are aware of this problem and have plans in place to make sure that their workers are moving around enough to avoid issues that arise from blue-light exposure and being stationary for too long. Students on the other hand, especially younger students, may not be aware of these dangers.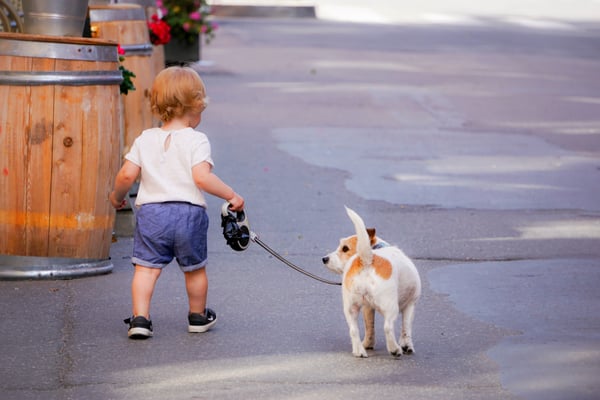 Keeping Active
Here at Blue Goji, we are always trying to find ways to stay active. Our helpful solution to this new educational frontier is to make sure that both you and your students are taking activity breaks as often as possible. There are many suggested methods for taking breaks during the work/school day but sometimes it's hard to find something to occupy your mind while taking a short break from staring at a screen. Our mobile game Furiends could be just the thing to keep you active and interested when you decide to take a quick break from learning and working.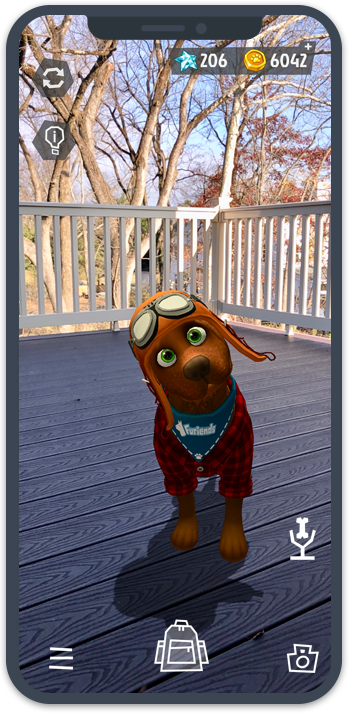 AR Fun
If you have pets, you know that taking them for a quick walk a few times a day can be a great way to get out of the house and away from the screens. If you don't, our game Furiends can simulate the experience and give your student an opportunity to care for and play with their very own virtual dog. These furry friends can be customized to match their owners, with adorable clothing and accessory options in-game. The Augmented Reality platform pairs with the step counter in your smart device to reward you with virtual currency for walking and staying active.
How It Works
Start your Furiends experience by choosing a dog to adopt and name. Just like the real thing, your dog requires food, water, exercise, and playtime. They can even be trained to perform tricks that you can show off. The game is as interactive as players want it to be. Allowing access to your phone's camera enables you to take photos with your virtual pup that you can share with friends (and us! Tag us @playfuriends).
As always we would love to hear from you. What are you planning to do as the school year starts anew? What would you like to hear about from us? Leave a comment or question below and we will get back to you. And don't forget to subscribe to our blog for all the latest updates on our games and the Infinity System.