Want to improve your physical fitness, but feel overwhelmed by the prospect of starting and maintaining a workout schedule? There is another way, what we'd like to call the anti-workout plan.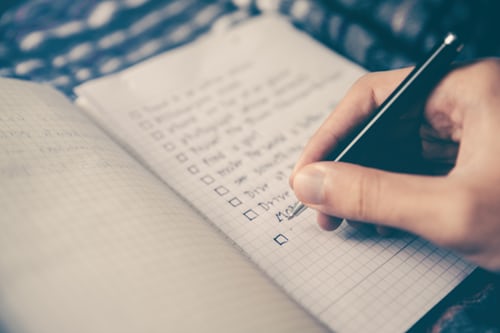 Don't Be Overwhelmed
Many people assume that in order to become a fitter, happier person, they have to employ a grueling workout routine that is both lengthy and challenging. This idea is not necessarily the case and is understandably off-putting. For people wanting to drastically enhance their physical appearance and ability, a rigorous workout schedule might be required. But if you are like most people and just want to increase your physical activity and potentially shed a few extra pounds, then simple changes to your routine can breed impressive results.
Success by Stretch
Consider stretching multiple times a day. This seems too simple to contribute to increased fitness, right? Actually, stretching is the cornerstone upon which most healthy exercise is supported. It can be as simple as taking 5 minutes to stretch your arms, legs, and back or as involved as doing yoga for 30-45 minutes. Either way your body is engaging in physical activity, which will release endorphins in your brain, making you feel good and contributing to increased flexibility. A more flexible you equals a happier, healthier you.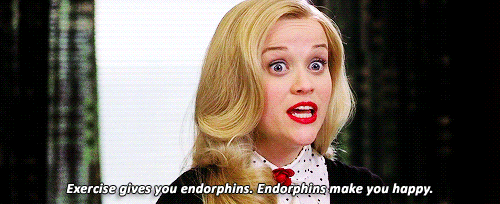 Social Sports
Team and individual sports can also be a great avenue for increasing one's physical activity. Whether you take up Cycling, Basketball, Bowling or Tennis, by engaging in a sport or recreational activity, you burn calories and sharpen neural pathways. While some sports can be rather physically demanding, there are many activities that require minimal effort. For instance, Golf is an outdoor activity that requires very little physical exertion. Ping Pong is another activity that can require some physical effort without being too intense. The social benefits of engaging in these kinds of activities are also worth the effort.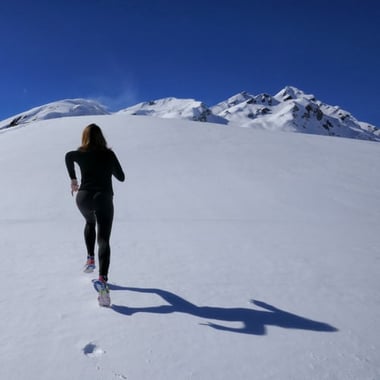 Why Not Walk?
Walking might be the answer for those wishing to adopt an Anti-workout routine. The simple act of walking, rather than driving or riding from one location to another, can provide wonderful benefits. Consider walking to the corner store rather than driving. If you live close enough to your job, alternate days where you walk to work. If you take the bus for your commute, think about getting off one or two stops early and walking the remaining distance to your home or work. If you have a furry friend, going for an extra walk will make them happy and you healthier. We even have an AR game to help you track your movement. Choosing to employ even only one or two of these strategies, will greatly increase the amount of physical activity in your daily life.
While these suggestions will not turn you into Mr. or Mrs. Universe, they can certainly enhance your activity levels. In the spirit of (fellow Austin brand!) Outdoor Voices' #DoingThings mantra, just moving a bit more is better than not moving at all. You don't need to be an athlete to add a little more activity into your lifestyle, but even a little extra movement can lead to a great improvement in your overall mood, energy levels, and heart health. Making these changes can prepare you for a more rigorous workout routine in the future and will potentially make you feel better in the here and now.
For more information on healthy living and wellness tips, subscribe to our blog. We love to hear from our readers so please, let us know what your favorite "anti-workout" activity is in a comment below or tag us in a Twitter or Instagram post @bluegoji.