It was all hands on deck in the new activity space of the Gerofit program at the VA Greater Los Angeles Healthcare System, for the final installation of two Infinity Treadmills. After receiving the green light to install our systems in the brand-new "Infinity Room", a concerted collaborative effort from the staff here at Blue Goji and the world-class technicians from Woodway, a team of ours was able to finish setup in a single day.
Starting Simply
Beginning immediately, participants of the Gerofit program, an exercise program supervised by Dr. Steve Castle and his staff, will have the opportunity to engage in gamified fitness experiences tailored to their specific needs and abilities. Each patient will be able to dictate the intensity of their workout with the use of the Infinity's self-powered tread and varied catalog of gaming experiences. Over the next several months, patients will be encouraged to make use of our Infinity Treadmills to enhance their current exercise regimen on a regular basis.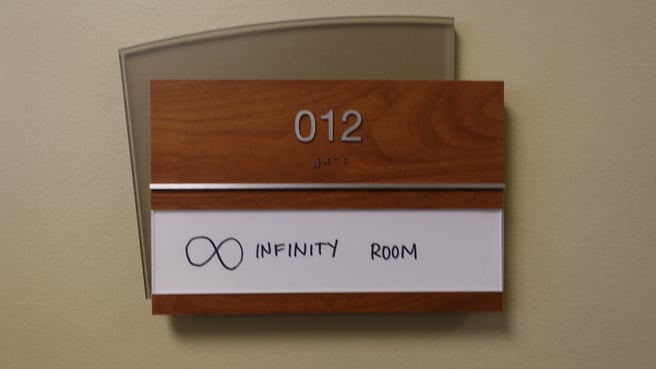 Upholding a Postulation
Each patient will be observed and measured during normal exercise at the onset of their use of the Treadmill, to establish their baseline of ability and need. A custom exercise itinerary will be created for them and their progress will be tracked throughout the duration of the pilot program. It is our hypothesis that using the Infinity System will stimulate neurogenesis, increase neuroplasticity, and improve each patient's overall quality of life.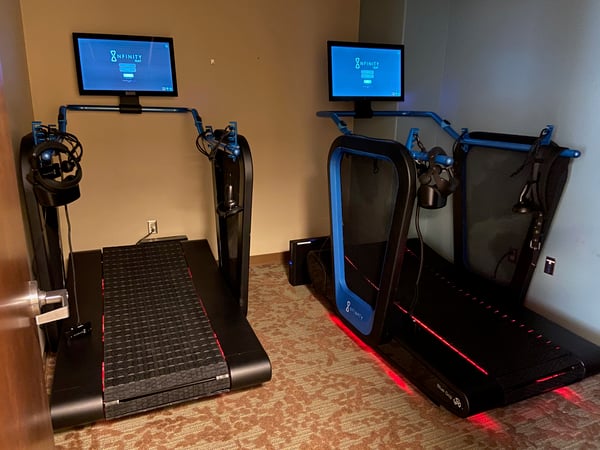 Providing for Posterity
The commencement of this pilot program marks the beginning of a new phase for Blue Goji and pre-habilitation for older populations. The data gathered during this program will be paramount to our efforts to reshape the world of geriatric care and preventive wellness. We are grateful for the opportunity and equally excited to begin compiling the results.

To follow the progress of our pilot program, as well as stay in-the-know for all of our future endeavors, be sure to subscribe to our blog. Questions and comments are welcome to be left below.