If you're like a lot of people this new year, you have made grand resolutions to become a better, healthier person. Unfortunately, most of us won't stick with our convictions for the new year, beyond the month of January. But there is hope. Here is a list of simple practices that can help you in the new year.
Expectations
The first step to maintaining any new year's resolution is to curb your expectation. Try to keep a sense of proportion when approaching your goals for the new year and remember that no matter what the resolution is, it is unlikely that you will be able to see immediate results. Self-improvement takes time and effort. Any progress will reveal itself by degrees. So don't give up just because you look and feel the same after just the first few weeks.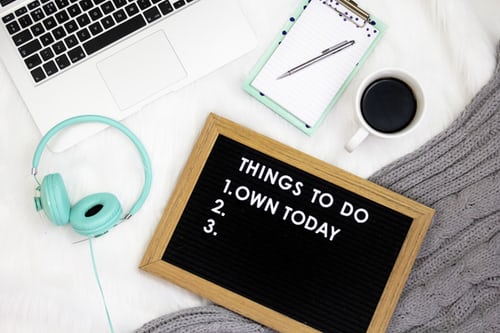 Moderation
Another aspect of resolutions that should be considered is moderation. Changing habits is hard. Giving up vices can be even harder. Rather than trying to conquer all of your problems at once, set smaller more realistic goals for your resolutions. Consider keeping your aspirations to only a few or even a single resolution. By limiting the amount of changes you undertake simultaneously, you allow yourself room to focus on a smaller group of challenges. Remember, less is more.
Start Small
Similarly, consider tackling your resolutions in bite-sized pieces rather than all at once. For instance, if your resolution is to begin working out, instead of setting a personal expectation that you will exercise for one hour a day at the gym, start with something easier. It could be as simple as stretching everyday and making sure that you spend at least 15-20 minutes walking around. This will make it easier to accomplish in the short-term, enabling you to add difficulty and duration as you progress gradually. Think of it as your anti-workout exercise plan, then simply lather, rinse, and repeat.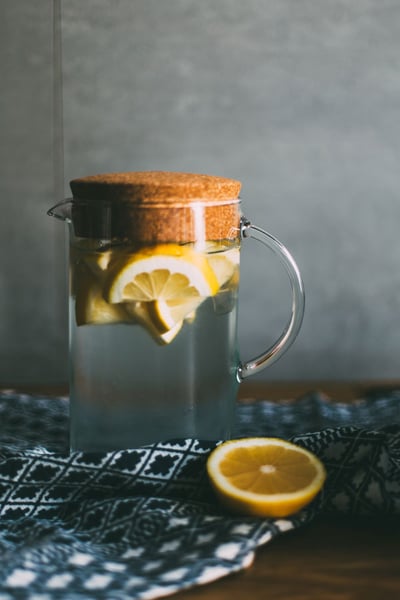 Easy Example
Finally, a resolution suggestion. Think about adding a 12 ounce glass of water to every meal. Most people don't drink enough water and the benefits of making sure that you do are astounding. Not only will this aid in your digestion, but water literally makes life better. You are more than 70% water. Make sure it stays that way.
Hopefully these tips help you with your goals for the new year, but remember that it's never too late for a fresh start. Becoming healthier doesn't need to begin January 1 and end if it's not accomplished immediately. Take these tips and make resolutions for yourself whenever it feels right.
For more information and tips for healthy living, subscribe to our blog. Questions and comments are encouraged to be left below.