2019 was quite the year for the team here at Blue Goji. It brought several significant milestones for us, along with challenges and opportunities. From our tour of marquee conventions such as SXSW and Neuroscience 2019, to the launching of our Infinity Lab with the Gerofit program at the Los Angeles VA. As a new year begins, we wanted to take a moment to revisit some 2019 highlights.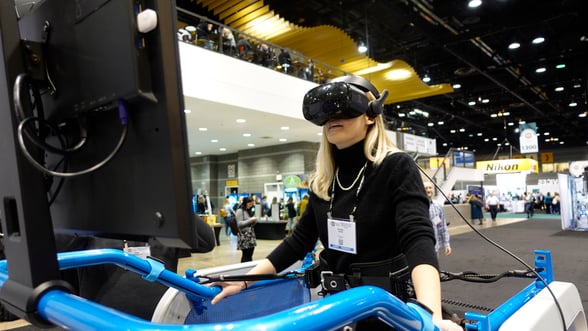 Convention Tour
We were adventurous in our travels this past year, making stops at some of the premier gaming and health events. We began the year by showing off our first complete mobile game Furiends at PAX South, where it was well-received by people of all ages. Attendees of the show were happily surprised to see virtual dogs running around our booth, and also glad to know that it was free to download (still is!). Next up were SXSW and IHRSA in March. SXSW marked the debut of the final design of our Infinity VR System, with an updated curve and two color waves. At IHRSA, we were able to host a competitive VR racing tournament, where we showcased the multiplayer capabilities of the Infinity. We finished out the year with a trip to Chicago for Neuroscience 2019 and could not be happier about our continued partnership with Woodway Treadmills. All in all, the Infinity made exactly the splash we were hoping for and we cannot wait for its official release in 2020.
New Games in Development
This year also marked the beginning of development of a new VR gaming experience, designed to be our most immersive and adaptable yet. While still in the initial stages of development, our new VR games promises to highlight all of the unique aspects of the Infinity VR System. The games will give players the option to play at their own pace, follow a dynamic and fantastic narrative, join fellow Infinity users in multiplayer experiences, or simply enjoy the imaginative VR environment. Stay tuned as we prepare to release more information about the new games soon.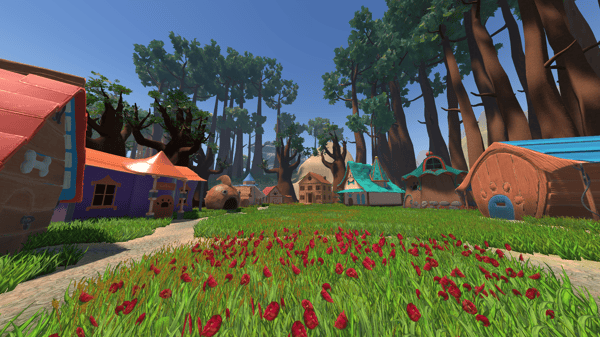 Pilot Program Progress
We were fortunate this year to be able to partner with the Los Angeles VA and donate two of our Infinity Systems, complete with a VR setup, to their Gerofit program. Since their installation, the machines have been used by veterans of varying ages and conditions. In the coming months, Dr. Steve Castle will work with our programmers and engineers to customize experiences for patients while tracking their progress. The data gathered from this pilot program will be used to substantiate the benefits that users can enjoy when continuously exercising with the Infinity VR System. We hope to greatly improve the quality of life for the participants of the Gerofit program. Add to this that one of our Infinity machines is still in use at the Jumpman store in downtown LA, our presence and influence in California are steadily growing.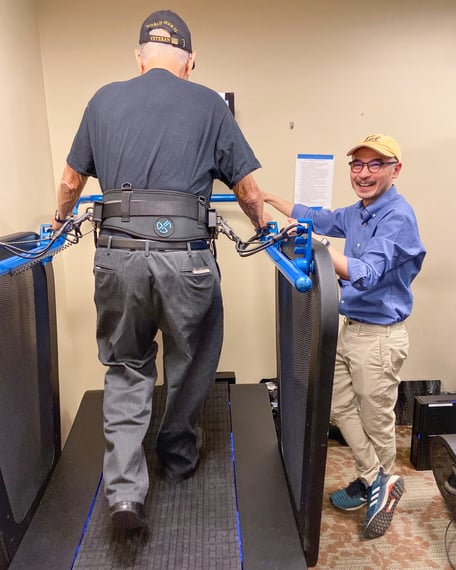 Design Changes
The final design of our Infinity VR System also went through some changes this year. Based on feedback from users and engineers, some key alterations were made to ease and enhance the user experience. Towards the end of this year, we began developing new technology that will not only make the virtual experience more immersive but also assist users that struggle with motion sickness. Once completed, this new technology will make the Infinity VR System the most immersive in existence. More to come on this exciting opportunity.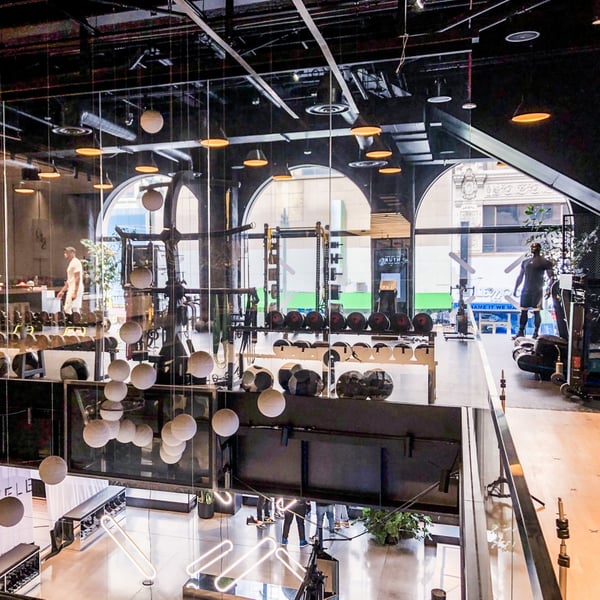 As 2019 ends, we would like to thank you for a beyond successful year here at Blue Goji. The future is bright and 2020 promises to be our most exciting year yet. The official release of the Infinity, as well as major updates to Furiends, are sure to make waves in the tech community. For more information as the new year begins, subscribe to our blog. Questions and comments are welcomed below.